Harmonium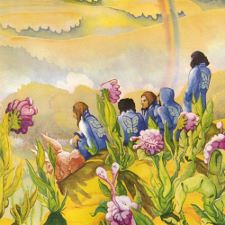 Si On Avait Besoin d'une Cinquieme Saison
Celebration - 1975


Michael Panontin

After the sunny textures of their debut LP, Montreal's Harmonium flirted with the complexities of prog on the follow-up, Si On Avait Besoin d'une Cinquieme Saison. But unlike much of that genre, which so often teeters on the precipice of pretension, Si On Avait Besoin... strays little from the band's Gallic charm. Leader/songwriter Serge Fiori is still clearly at the helm, navigating the band's boite/bistro folk with his rich acoustic guitar, though here the trio swells to a five-piece, adding flute and sundry keyboards to their guitar/guitar/bass mix.

And like that famous Venetian three hundred years ago, Harmonium explores the cyclical nature of the four seasons, and no doubt the rather mundane metaphors it evokes. 'Vert' kicks off the disc buoyant and spring-like, carried by a galloping mix of bass and clarinet, while the blithe 'Dixie' is summery and playful with its prancing piano and mandolin. Closing side one of the vinyl is 'Depuis l'autumne', a more sombre affair, steeped in the sort of dread and trepidation that only the ominous late-September Quebec wind (and the frigid freeze-over it portends) could evoke.

Flip the disc over and we are in true Quebecois "mon-pays-c'est-l'hiver" territory, a place of -30 wind chills and waist-high snowdrifts where the fickle tourists fear to tread. 'En pleine face', serene and inward-looking, captures the sort of soul-searching depths of those snowy Montreal winters. The sprawling 17-minute closer (the titular fifth season) seems to have it all, a dreamy flute and piano pairing flecked with some rather fine mystical mellotron, and an ethereal vocal performance by Judy Richard that will cause palpitations.

A brief hiatus would further fuel Fiori's creative juices, resulting in L'Heptade, their double-vinyl magnum opus, replete with backing by the Montreal Symphony Orchestra. A Parti Quebecois government-sponsored tour outside Quebec would spawn the 2-disc live set En Tournee - all this while the punks plotted their takeover, sharpened knives in hand.


Suggestions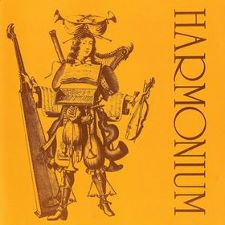 Harmonium
Harmonium
Celebration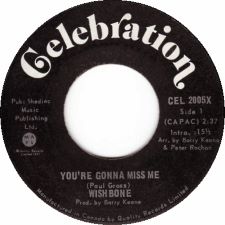 Wishbone
You're Gonna Miss Me / Riverboat - 7"
Celebration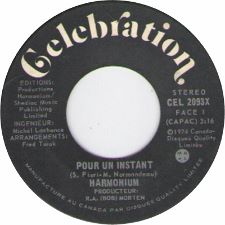 Harmonium
Pour un Instant / 100,000 Raisons - 7"
Celebration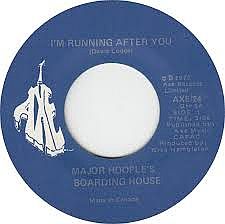 Major Hoople's Boarding House
I'm Running After You / Questions in Mind - 7"
Axe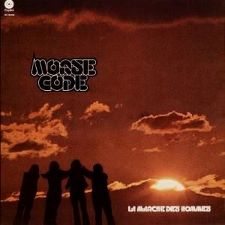 Morse Code
La Marche des Hommes
Capitol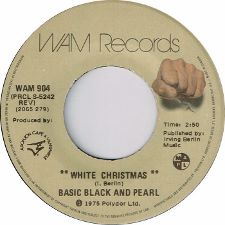 Basic Black and Pearl
White Christmas / Right On Baby - 7"
WAM



Lewis Furey
Lewis Furey
Aquarius