Harmonium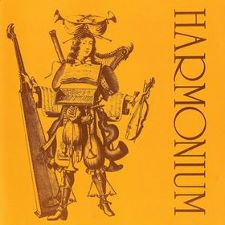 Harmonium
Celebration - 1974


Michael Panontin

The seeds of Montreal prog-folk icons Harmonium began to take root in 1972 when guitarists Serge Fiori and Michel Normandeau met up in the Montreal theatre community, with bassist Louis Valois joining them the following year. The trio would hone their chops for the better part of the year, plying their lush and fluid sound at the cafes and boites around francophone Montreal before what would be their unofficial coming-out, a live slot in the studios of CHOM-FM. Among the three tracks performed there was the fragile 'Pour un instant' - later a popular FM staple - thus setting the stage for one of the more auspicious debuts in Quebec pop.

That Harmonium became an instant hit is hardly surprising, what with the lovely interplay of Fiori and Normandeau's supple and vibrant acoustic guitars. The disc surely must have challenged preconceived anglo notions of rock at the time - the songs are richly electric without any electric guitars, rhythmic with a minimal use of drums and, above all, intimate and acoustic without the sap of those Laurel Canyon singer-songwriter wimps.

Side one leaps out at the listener - especially the vinyl version - with the hopping rhythms of 'Harmonium (suite)' before giving way to the brilliantly bouncy (and surprisingly danceable!) 'Si doucement'. The flip shows a somewhat softer side to the band, with the single 'Pour un instant' even recalling the sort of graceful and buoyant pop pleasures of Italy's Le Orme, perhaps not so incongruous a detail given Fiori's Italian lineage.

After a tour of la belle province, Harmonium would become more of a proper prog act, augmenting their sound with horns and sundry keyboards on the follow-up, the conceptual Si On Avait Besoin d'une Cinquieme Saison. And though the band would also scale stratospheric heights with their sprawling, symphonic double set, L'Heptade (1976), neither of those discs quite captures the toasty warmth and distinctly Gallic charm of this killer debut.


Suggestions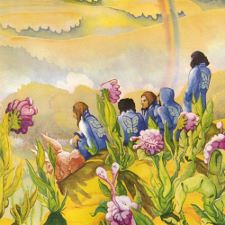 Harmonium
Si On Avait Besoin d'une Cinquieme Saison
Celebration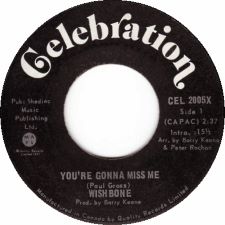 Wishbone
You're Gonna Miss Me / Riverboat - 7"
Celebration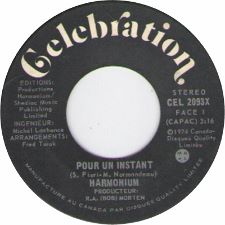 Harmonium
Pour un Instant / 100,000 Raisons - 7"
Celebration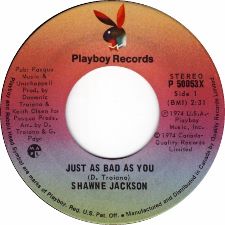 Shawne Jackson
Just As Bad As You / He May Be Your Man - 7"
Playboy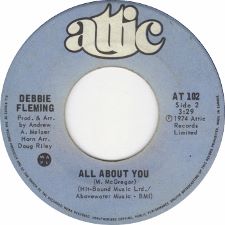 Debbie Fleming
Long Gone / All About You - 7"
Attic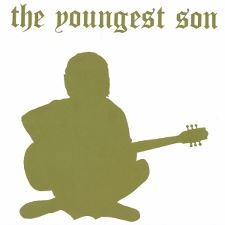 Jeff Moore and Friends
The Youngest Son
(independent)